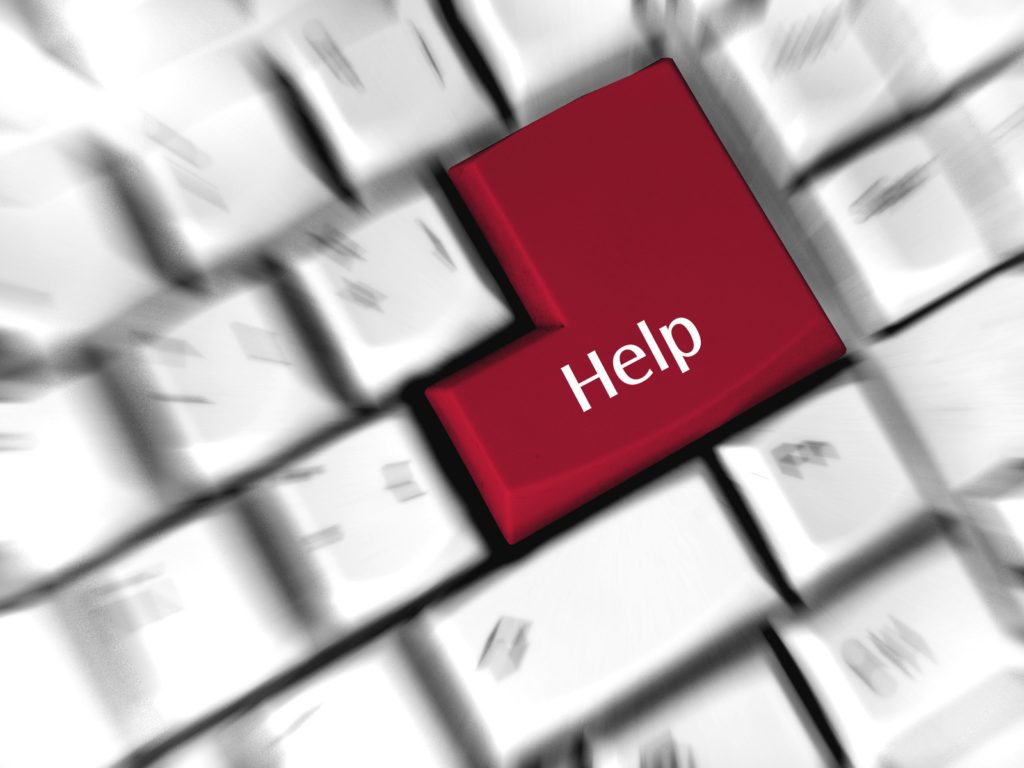 By: Robert J. Nahoum
THE PROBLEM
In response to the Corona-Economy, the federal and state governments have taken extraordinary measures to help, for the time being, working people stem the tide of economic devastation. One of the early areas of intervention was with regard to Federal Student Loans. Congress passed the $2 Trillion relief bill called the "Coronavirus Aid, Relief, and Economic Security Act" (CARES Act).
Among the areas of student loan relief in the CARES Act was the suspension of payments, interest and debt collection on some federal student loans. Many of us in the consumer advocacy community very quickly identified that the CARES Act left far too many student loan borrowers behind. Specifically, federal student loan borrowers with Perkins loans, Federal Family Education Loan Program ("FFEL") loans and private student loans were not accounted for in the federal legislation.
THE SOLUTION
Help on the way, Well I know only this, I've got you today
As with so many things in corona pandemic, where the Federal government failed to act, in steps the states.  Here in the State of New York, the New York State Department of Financial Services reached an agreement with a number of student loan servicers and lenders to help borrowers left out of the CARES Act.  New York borrowers with private student loans may now be eligible for similar financial relief as those with federal student loans under the CARES Act including penalty-free suspension of payments and the accrual of interest as well as a temporary cessation of debt collection including wage garnishment and levy.
The student loan servicers who have agreed to cooperate with the state include:
EdFinancial
The Pennsylvania Higher Education Assistance Agency (PHEAA),
Navient,
The Missouri Higher Education Loan Authority (MOHELA) and
Nelnet.
WHAT SHOULD YOU DO?
If you are a New Yorker with a student loan that does not qualify for relief under the CARES Act, contact your loan servicer to apply for state negotiated relief.
BE PATIENT – There are many thousands of borrowers just like you. Loan servicers are overwhelmed. You will have a hard time getting through. Be patient and be persistent. You may have to devote a lot of time to getting approved. In the end, it will be time well spent.
If you need help resolving a student loan issue, contact us today to see what we can do for you. The Law Offices of Robert J. Nahoum, P.C
(845) 232-0202
www.nahoumlaw.com
www.collegedebtlaw.com