The Law Offices of Robert J. Nahoum, P.C. – A New York Consumer Protection Law Firm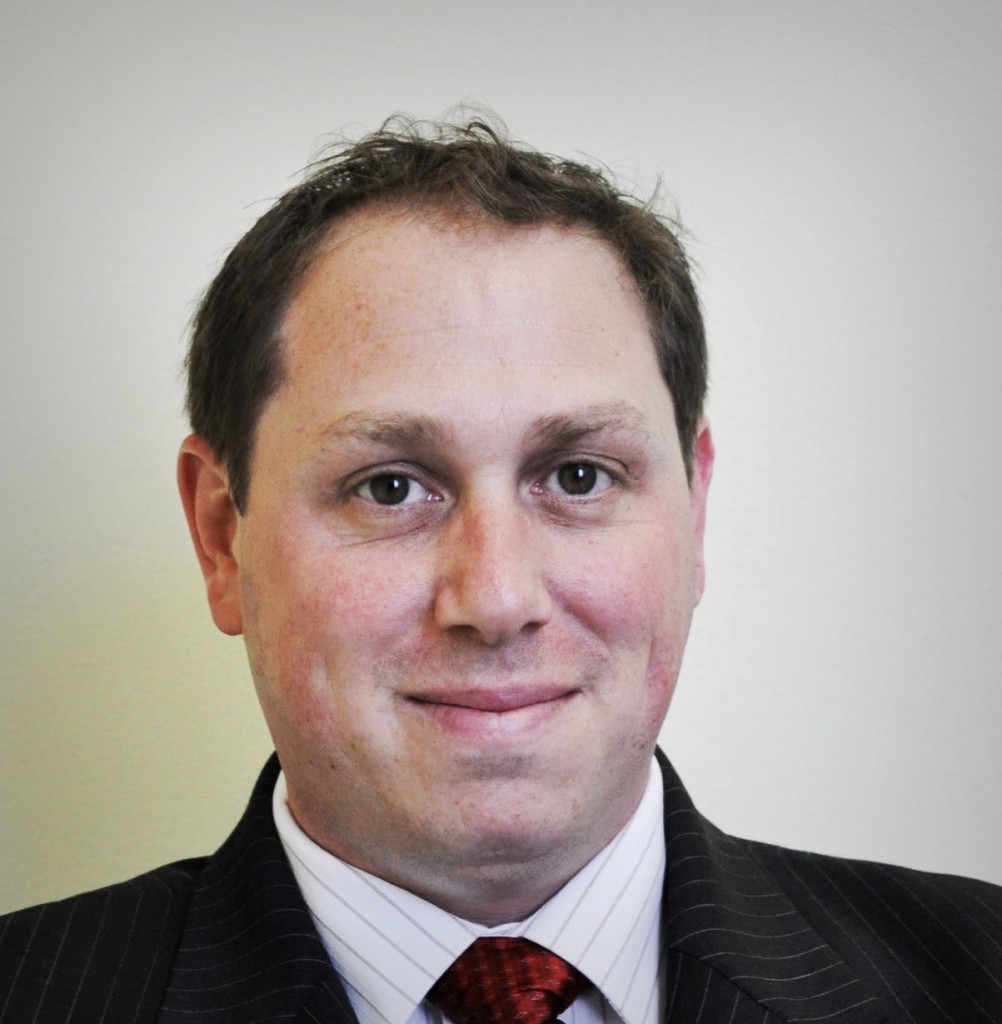 I was born and raised to a working-class family in the Bronx, New York. I attended public schools in the Bronx from pre-school all the way though high-school. As much as I learned in school, I learned on the streets, the stoops and the playground. I have taken that street-sense and applied it to everything I do in my life, especially my law practice.
I've spent more than 20 years in the civil and city courts throughout New York and New Jersey working on debtor cases. In my career I have seen it all; first working as a debt collector attorney for a gas and electric company; then as white-shoe associate for some of the nation's premier "tall-building" law-firms working on million dollar debt cases. Now on my own, working day and night to defend consumers in debt cases and protect them from unscrupulous debt collectors. All the while, one thing has remained and guided my success – the education I got growing up in the Bronx. There are few tricks I haven't seen and even fewer fights I won't take head on; I tell it like it is and I expect the same from my adversaries.
From Staten Island to Manhattan, Brooklyn to Queens, the Bronx to Westchester, Nassau Suffolk, Rockland and beyond – I don't need a GPS to tell me how to get to the Courthouse, I already know the way because I've already been there.
Trust is one of the most valuable concerns when hiring a lawyer. You have to trust that the lawyer is telling all that you have to hear, you need to trust that that lawyer is truly looking out for you and not his own wallet, you have to trust that your lawyer is handling your case competently and you have to trust that your lawyer is not taking you for a ride.
I take that trust seriously because if I was hiring a lawyer I would expect nothing less. My clients trust me because I am like them. I know what it means to struggle and I know what it means to fight.
I always tell my clients that my job is to make their problems easier not harder. That is my guiding principal in every case I handle. That is the reason I always call my clients back, that is the reason I spend as much time with my client as they need to solve their problems. Just as important, that is the reason I have structured my legal fees in a way that balances my need to earn a living and feed my kids with my clients' needs to get their problems solved. My clients will never have sticker shock, they will always know how much their case might cost and will always know what to expect when the bills comes.
If you still want to know more about me you read the less personal stuff below:
ROBERT NAHOUM has extensive experience in all areas of litigation before federal and state courts from preliminary injunctions to trials to appeals. He handles complex disputes in a wide variety of fields representing both individuals and businesses.
CLIENT WORK
In his Individual Practice, Robert has acted as a zealous advocate protecting the consumer protection rights of his clients including those afforded under the Federal Fair Debt Collection Practices Act, the Fair Credit Reporting act and other laws. Robert is devoted to protecting the consumer protection rights of his clients including stopping illegal debt collection practices.
In his Corporate Business Practice, Robert focuses on commercial litigation in the fields of equipment finance and leasing, secured transactions and business disputes. Additionally, Robert has extensive experience in corporate formation and transactions as well as bankruptcy and financial restructuring.
PREVIOUS WORK
Prior to opening his own practice, Robert was an associate in the New York office of one of the nation's premier "Big Law" firms practicing in the areas of commercial litigation and bankruptcy.
BAR AND COURT ADMISSIONS
New York State Bar
New Jersey State Bar
Connecticut State bar
US District Court, Northern District of New York
US District Court, Southern District of New York
US District Court, Eastern District of New York
US District Court, Western District of New York
US District Court District of New Jersey



EDUCATION
Robert is a graduate of Albany Law School of Union University, one of the nation's most historic and respected law schools. Robert received his undergraduate degree from the State University of New York at Plattsburgh where he studied English and Philosophy.