We work hard for our clients at reasonable rates
The Law Offices of Robert J. Nahoum, P.C.
We Provide Free Initial Phone Consultations.
With offices in Nyack, and Brooklyn, New York. We provide skilled legal representation to clients throughout the Tri-State area including New Jersey and beyond.
We practice in the areas of Consumer Protection, Debt Defense, Debt Collector Harassment and Abuse, Student Loan Law and Resolution, Automobile Fraud and Business & Corporate Law, as well as General, Civil and Commercial Litigation.
Student Loan Law, Debt Collection Defense, Fair Debt Collection Practices Act (FDCPA), Fair Credit Reporting Act (FCRA), Telephone Consumer Protection Act (TCPA), Truth in Lending Act (TILA)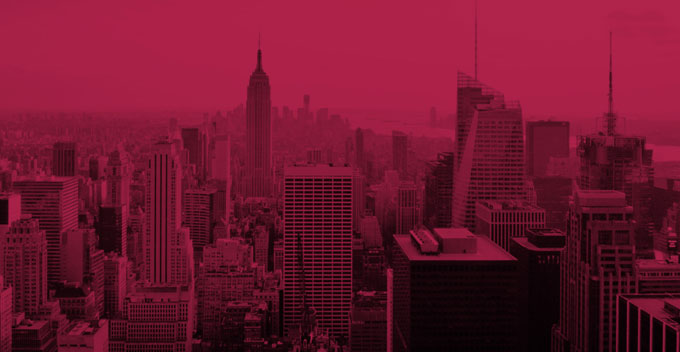 Request a free Legal Consultation
The Law Offices of Robert J. Nahoum, P.C. – A New York Consumer Protection Law Firm