Will Original Creditors Soon Have to Comply With Federal Debt Collection Regulations?
By: Robert J. Nahoum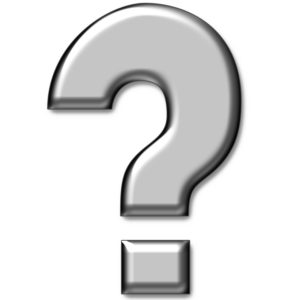 THE PROBLEM:
Federal debt collection law known as the Fair Debt Collection Practices Act (FDCPA for short), is designed to prevent debt collectors from using unfair, false, misleading and harassing debt collection tactics.  However, the FDCPA generally does not apply to original creditors.  In other words, with some exceptions, the banks issuing credit cards, the hospitals extending credit, the lenders making auto loans and the cell phone carriers fronting monthly charges can lie, harass and abuse when trying to collect their own debts.
That big wet kiss to the banks may soon be coming to an end.  On July 10, 2013, the Consumer Financial Protection Bureau announced that, pursuant to its authority to regulate banks under the Dodd-Frank Wall Street reform law, original lenders may not use "unfair, deceptive or abusive debt collection tactics".  As the New York Times Deal Book put it, "[f]ederal regulators are cracking down on questionable debt collection practices by some of the nation's biggest lenders."  According to CFPB director Richard Cordray , "It doesn't matter who is collecting the debt — unfair, deceptive or abusive practices are illegal".
While it doesn't appear at this time that any such action by the CFPB will provide aggrieved consumers with a private right of action to sue (as exists under the FDCPA), the perspective regulations may at least provide an avenue for complaints and regulatory action.
Progress is progress and we who advocate for consumers will take consumer protections wherever we can get while continue to fight the good fight.
If you need help settling or defending a debt collection law suit, stopping harassing debt collectors or suing a debt collector, contact us today to see what we can do for you.
The Law Offices of Robert J. Nahoum, P.C
(845) 232-0202
web: www.nahoumlaw.com
emil: info@nahoumlaw.com