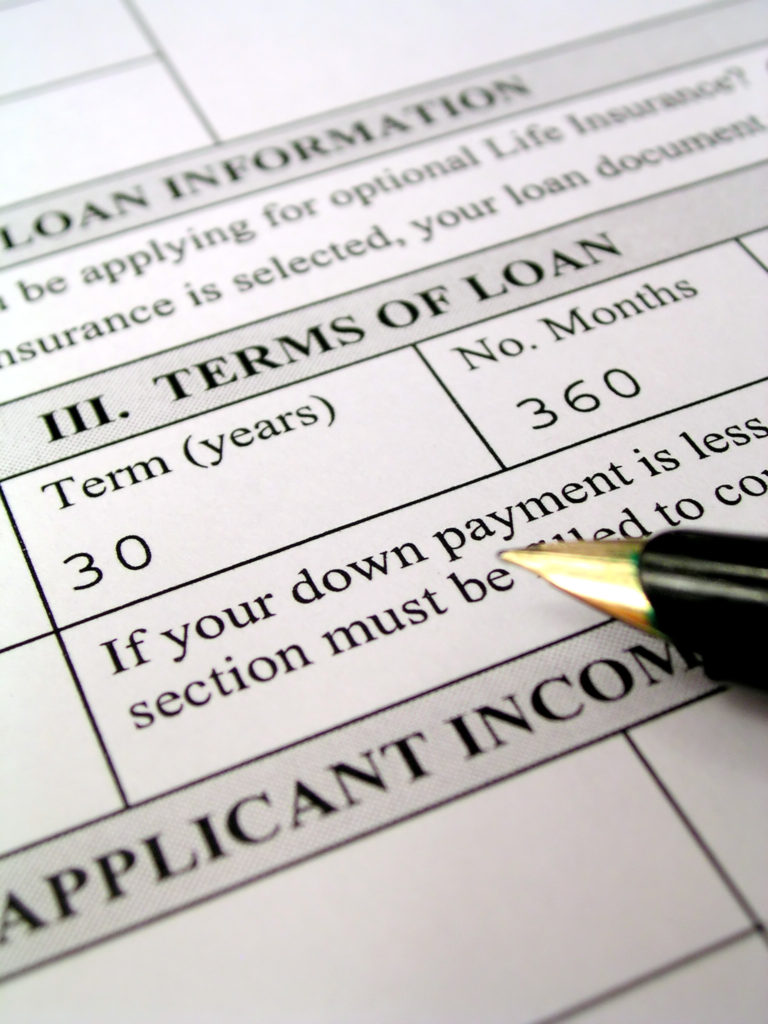 By: Robert J. Nahoum
THE PROBLEM
We are in the depths of the Corona-Economy, as of this writing, nearly 10 million US workers have already filed for unemployment benefits with far more to come. These numbers do not include gig workers and those still working but fewer hours. Given this extraordinary economic disruption for working Americans, the burden to make mortgage payments is more than most of us can bear.
THE RULES
Federal and state governments have created a patch-quilt of plans to help struggling homeowners manage their mortgage obligations during the Corona-Economy.
What is the Federal Government Doing to Help?
Congress recently passed a $2 Trillion relief bill called the "Coronavirus Aid, Relief, and Economic Security Act" (CARES), which provides two protections for homeowners with federally backed mortgages:
A foreclosure moratorium.
A right to forbearance for homeowners who are experiencing a financial hardship due to the Corona-Economy
What is a "Federally Backed Mortgage"?
The federal government does not lend people money to buy homes. However, it does act as a guarantor for some loans. These government backed loans are usually loans owned by Fannie Mae, Freddie Mac and Federal Housing Administration Loans.
If you are unsure whether you have a federally backed mortgage, you can search Fannie Mae and Freddie Mac's mortgage search portals found at.
What is the Foreclosure Moratorium?
Mortgage and loan servicers are precluded from foreclosing for 60 days beginning March 18, 2020. Specifically, the CARES Act prohibits lenders and servicers from beginning a judicial or non-judicial foreclosure against borrowers, or from finalizing a foreclosure judgment or sale, during this period of time.
What is the Mortgage Forbearance?
Mortgage borrowers, with federally backed mortgages, experiencing financial hardship due to the coronavirus, have the right to request a forbearance from your loan servicer for up to 180 days (potentially extendable for an additional to 180 days). If granted the forbearance, no additional fees, penalties or additional interest (beyond scheduled amounts) will be added to the borrowers' account.
All payments skipped under the Corona related forbearance will be added to the end of the term of the loan. For example, if you are awarded a six-month corona-forbearance and have 60 months left on your mortgage, you will now have 66 months left.
WHAT SHOULD YOU DO?
If you have a federally backed mortgage and are experiencing a corona-related hardship or anticipate such a hardship, contact your loan servicer right away and apply for a corona-forbearance.
BE PATIENT – There are many thousands of borrowers just like you. Loan servicers are overwhelmed. You will have a hard time getting through. Be patient and be persistent. You may have to devote a lot of time to getting approved. In the end, it will be time well spent.
What if Your Loan is Not Federally Backed?
The current federal legislation offers no relief for mortgage borrowers with mortgages that are not backed by the federal government. Nevertheless, you should still contact your loan servicer. Many states have begun their own initiates to help struggling borrowers. Additionally, many banks have stepped up to provide voluntary relief.
The heroes at the National Consumer Law Center have compiled this running of resource to help consumers navigate the corona-economy including what some states and banks are doing to help struggling consumers.
What About Your Escrow?
If you are one of the many mortgage borrowers who escrow your tax and insurance payments, unfortunately, the CARES Act is silent on what happens to escrow accounts during the term of the corona-forbearance. This is a question that may be handled differently from loan servicer to loan servicer. Be sure to ask your servicer what they are doing about escrow accounts.
If you need help resolving a consumer legal, contact us today to see what we can do for you. The Law Offices of Robert J. Nahoum, P.C
(845) 232-0202
[email protected]