Junk Debt Buyer Merriman Investors is Selling its Accounts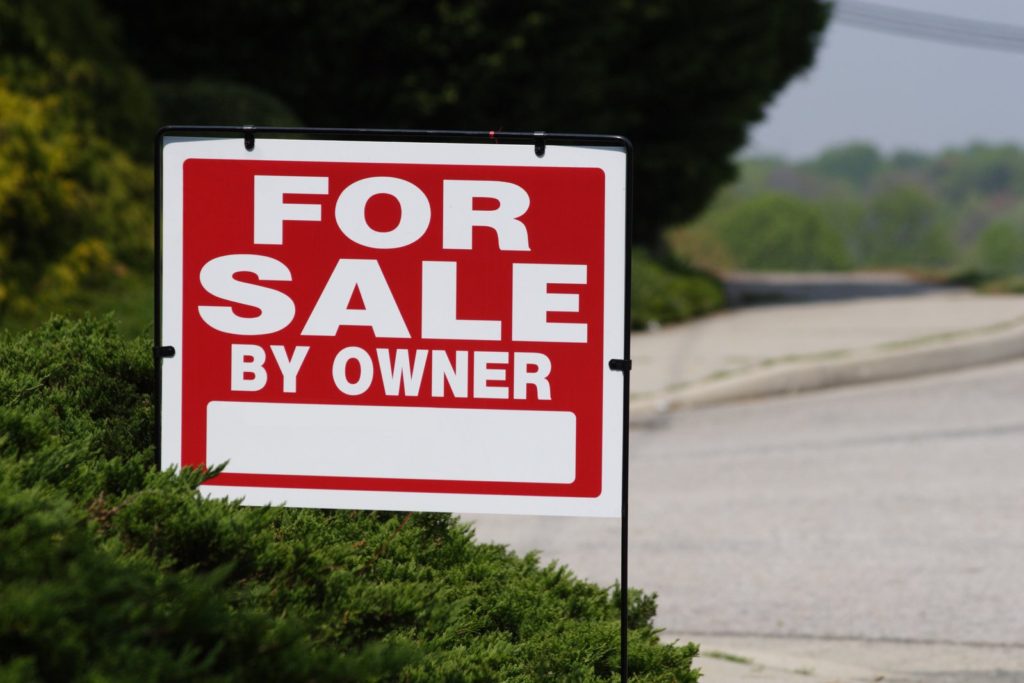 By: Robert J. Nahoum
THE PROBLEM:
Have you recently received a letter from "Merriman Investments, LLC" advising that a judgment or debt of yours has been sold to Caddis Investments, LLC or some other company? If so, you're not alone!
Merriman Investments is an offshoot of junk debt buyer Erin Capital Management. Merriman, Erin and their lawyers Eltman Law have shuddered their doors and closed their vulture debt collection business. In a last-ditch effort to squeeze every penny they can from consumers, Merriman's owners appear to be selling judgments and accounts to another company.
It is widely believed that Eltman, Erin and Merriman were all owned and directed by the same father and son team Rory Boyle and Brian Boyle. All three entities were operating out of the same offices at 101 Hudson St., Jersey City, NJ 07302 until they closed their doors last year.
The address listed on the "notice of assignment of judgments" that Merriman is sending is 322 Delancey Street, Philadelphia PA – which appears to be a private residence, not an office.
THE RULE:
For a debt buyer to buy a judgment and step into the shoes of a judgment creditor, the debt buyer must follow the prescribed procedure. New York Civil Practice Laws and Rules ("CPLR") Section 5019(c) provides in relevant part that "[a] person other than the party recovering a judgment who becomes entitled to enforce it, shall file in the office of the clerk of the court in which the judgment was entered […], a copy of the instrument on which his authority is based, acknowledged in the form required to entitle a deed to be recorded, or, if his authority is based on a court order, a certified copy of the order. Upon such filing the clerk shall make an appropriate entry on his docket of the judgment."
Cutting through the legal gibberish, a judgment buyer to enforce the judgment, it must make the appropriate filings with the clerk's office. If it fails to do so, its efforts to enforce the judgment are invalid and should be dismissed.
WHAT YOU SHOULD DO:
If you discover that a judgment buyer is claiming to be the new owner of a judgment against you, check the clerk's records to see if the judgment buyer has properly complied with the filing requirements, they often do not.
Also, it is important to understand that a judgment buyer is subject to the same defenses as its predecessor. If a default judgment was unknowingly entered against you, it can be "vacated" or undone. To do so, you must file an "order to show cause" with the court along with a sworn affidavit from you (the court clerks have forms). Your affidavit must swear to two points, (1) that you have a reasonable excuse for your default (like you were never served with the papers); and (2) that you have a defense to the case (like you don't owe all or part of the debt or that you have never heard of the plaintiff).
If a judgment buyer has undertaken efforts to enforce a judgment against you based upon a faulty assignment of judgment, you may have a claim under federal debt collection laws known as the Fair Debt Collection Practices Act (FDCPA). The FDCPA is a federal law that regulates the collection of consumer debts. It precludes third party debt collectors from using false, misleading, deceptive and harassing debt collection tactics.
If a judgment buyer violates the FDCPA, you can sue it for statutory damages up to $1,000.00 plus actual damages (like pain and suffering) and your attorney's fees. In FDCPA cases, good consumer lawyers don't charge their clients a penny out of pocket.
The Law Offices of Robert J. Nahoum, P.C
(845) 232-0202
www.nahoumlaw.com
info@nahoumlaw.com