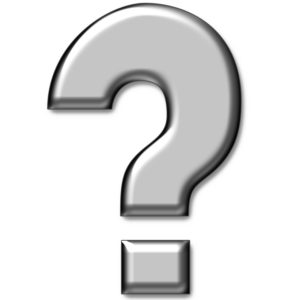 By: Robert J. Nahoum
Not all debts are created equal because not all debts are subject to federal debt collection laws known as the Fair Debt Collection Practices Act also known as the FDCPA for short. The good news is most consumer debts are covered.
Under the FDCPA, the "term debt means any obligation or alleged obligation of a consumer to pay money arising out of a transaction in which the money, property, insurance or services which are the subject of the transaction are primarily for personal, family, or household purposes, whether or not such obligation has been reduced to judgment. "
This definition generally covers
Credit card debts
Hospital bills
Doctor bills
Student Loans
Cell phone bills
Car payments
Mortgage payments
Rent
Insurance premiums
What's not covered by the FDCPA are business debts and debts owed to original creditors collecting their own debts.  Keep in mind, just because the debt may be covered by debt collection laws, the debt collector may not. Read our blog about who is a debt collector.
If a debt collector violates the FDCPA, you can sue it for statutory damages up to $1,000.00 plus actual damages (like pain and suffering) and your attorney's fees.  In FDCPA cases, a good consumer lawyer won't charge clients a penny out of pocket.