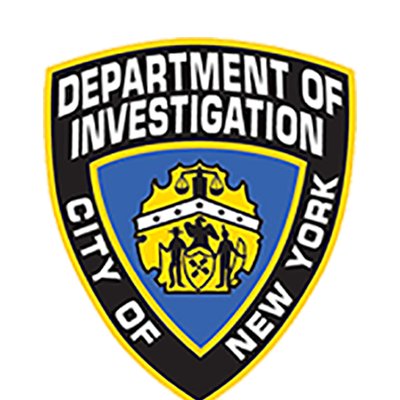 THE PROBLEM
While sheltered in place and so many businesses closed, the Covid-19 pandemic is causing extraordinary economic distress for so many working families. As we all stockpile food and supplies, every penny we earn is precious and necessary to keep our families safe and comfortable during this crisis. Few of us can afford to give up 10% of our salary to debt collectors. However, if there is a court judgment entered against you, that is exactly what you may be asked to do.
THE RULES
Importantly, before a debt collector can garnishee wages, the debt collector must be awarded a judgment by the court. If the wage garnishment is the first time a consumer learns that legal action has been taken, there likely is a default judgment. If there is a default judgment, a proper challenge to that default judgment may stop the wage garnishment in its tracks.
One of the most effective ways for a debt collector to collect on a court judgment is through a wage garnishment.  Under a wage garnishment, the city Marshal (in New York City) or your county Sheriff (outside of New York City) may  garnishee 10% of your wages.
To start a wage garnishment, the debt collector serves a document called an "income execution" on the Sheriff or Marshal which starts a two-stage process:
STAGE ONE:
Under stage one, the Sheriff or Marshal serves the judgment debtor directly with a copy of the income execution giving 20-days to voluntarily surrender 10% of take-home wages.
STAGE TWO:
If the judgment debtor does not comply with the stage one demand for voluntary compliance, stage two kicks in and the income execution goes to the employer who is directed to turnover to the Sheriff or Marshal 10% of each paycheck.
This is the standard process during normal times. However, as we all know, these are not normal times. The question many are asking now is – are wage garnishments stopped during the coronavirus? The answer depends on where you live, and when your wage garnishment began.
In New York City, no new wage garnishments are currently allowed. On March 24, 2020, the City of New York Department of Investigation (the City department in charge of the City Marshals) issued a directive to the City Marshals to suspend service of first and second stage income executions. However, the directive does not require City Marshals to suspend previously served income executions. So, if you have a wage garnishment that began before March 24th, that garnishment will not be stopped.
If you live outside of the five boroughs of New York City and have a judgment against you, there are no laws, rules, orders or directives precluding a judgment creditor from garnishing wages to enforce a judgment.
WHAT SHOULD YOU DO?
There are some situations in which a New York wage garnishment will be ineffective – Under New York State Law, a judgment debtor can only have one garnishment at a time. So if you already have your wages garnisheed from one creditor, subsequent creditors will have to get in line. Also, under New York State Law, a judgment debtor must take home at least $154.50 a week before his or her wages can be garnisheed.
Also, the same laws that allow a judgment creditor to garnishee wages allows a judge to issue an order "denying, limiting, conditioning, regulating, extending or modifying" the income execution. In these extraordinary times, it may be possible for a judgment debtor to convince a judge that 100% of his or her wages are necessary to care for his or her family. The judge has discretion to vacate the wage garnishment on this basis. However, this requires the judgment debtor to go to court and make a motion. Going to court during the Coronavirus is a challenging process given the social-distancing requirements in the courts.
If you need help settling or defending a debt collection lawsuit, stopping harassing debt collectors or suing a debt collector, contact us today to see what we can do for you. With offices located in Brooklyn and Rockland County, the Law Offices of Robert J. Nahoum defends consumers in debt collection cases throughout the Tristate area including New Jersey.
The Law Offices of Robert J. Nahoum, P.C
(845) 232-0202