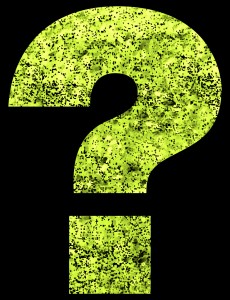 By: Robert J. Nahoum
Have you ever looked at your credit report and thought "I don't know this company, I never heard of them". Even worse, have your ever been sued for a debt by a company you've never had an account with? Sadly, this happens all the time and over the last ten years or so, it has been happening much more frequently.
If this sounds familiar, odds are a debt you once owed was sold to a "debt buyer". Debt buyers buy portfolios of old debt from banks, credit card companies, hospitals, doctors, cell phone companies and car companies for pennies on the dollar. The debt buyers then try to collect from your the full amount plus interest, penalties, late fees, overdraft fees, attorney's fee and whatever other kinds of fees they can dream up.
All too often these debt buyers are trying to collect on debts that are so old they can't even sue on them anymore (the statute if limitations is usually six years). This fact often doesn't stop them.
Debt buyers are subject to federal debt collection laws known as the Fair Debt Collection Practices Act or FDCPA for short.  The FDCPA prohibits the use of any false, misleading, deceptive and harassing debt collection tactics.
If the debt buyers violates the FDCPA you can sue for statutory damages up to $1,000.00 plus actual damages (like pain and suffering) and your attorney's fees.  In FDCPA cases, a good consumer lawyer won't charge clients a penny out of pocket.