By: Robert J. Nahoum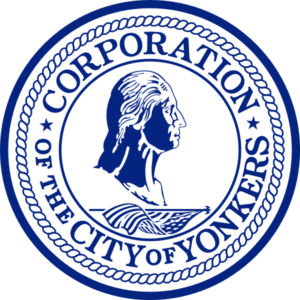 The City of Yonkers has amended its Consumer Protection Code by adding new protections for consumers from whom a debt is being collected from a debt collection agency.
The new rules expand the definition of the term "debt collection agency" to specifically include active and passive buyers of delinquent debts.  However, the definition also expressly excludes attorneys acting in a legal capacity.  Collection agencies collecting debts in the city of Yonkers are now required to obtain a debt collection license.
Under the new rules, debt collection agencies are required to include in all communications with consumers (1) a call-back number to a phone that is answered by a natural person; (2) the name of the collection agency; (3) the originating creditor of the debt; (4) the name of the person to call back; and (5) the amount of the debt at the time of the communication.
Also under the new rules, debt collection agencies must confirm in writing to the consumer, within five days, any debt payment schedule or settlement agreement reached regarding the debt. A similar provision was adopted under New York State's amended debt collection laws as well.
Additionally, debt collection agencies must now refrain from attempting to collect or contacting a consumer regarding a debt after the consumer requests verification of a debt, until the agency provides the consumer with (1) written documentation identifying the creditor who originated the debt and, (2) an itemization of the principal balance of the debt that remains due and all other charges that are due or alleged to be due. Unlike the verification requirements found in the federal Fair Debt Collection Practices Act, the new Yonkers requirement is not limited to an initial 30-day period verification requests period.
Similar to recently enacted New York State debt collection laws, a debt collection agency collecting in the City of Yonkers may attempt to collect a debt in which the statute of limitations for initiating legal action has expired, unless the collection agency first provides the consumer information about the consumer's legal rights.
If you need help settling or defending a debt collection lawsuit, stopping harassing debt collectors or suing a debt collector, contact us today to see what we can do for you.
The Law Offices of Robert J. Nahoum, P.C
(845) 232-0202
www.nahoumlaw.com
[email protected]