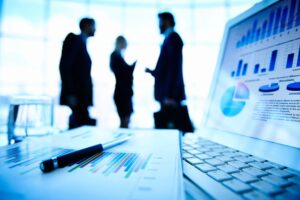 By: Robert J. Nahoum
Pennsylvania based creditors' rights law firm Abrahamsen Gindin LLC is dipping its toe into the New York State debt collection market with the announcement of its purchase of embattled debt collection mill Forster & Garbus.
The announcement comes on the heels of a settlement between the federal Consumer Financial Protection Bureau and Forster & Garbus in which it was alleged that Forster & Garbus illegally sued consumers on behalf of big national banks including Citibank, Discover and other others.
It was alleged that "Forster & Garbus bombarded its customers with sketchy lawsuits on behalf of big lenders like Discover and Citibank" said CFPB Director Rohit Chopra. '
If you need help settling or defending a debt collection law suit, filing for bankruptcy, stopping harassing debt collectors or suing a debt collector, contact us today to see what we can do for you.  With office located in the Bronx, Brooklyn and Rockland County, the Law Offices of Robert J. Nahoum defends consumers in debt collection cases throughout the Tristate area including New Jersey.
The Law Offices of Robert J. Nahoum, P.C
(845) 232-0202
[email protected]