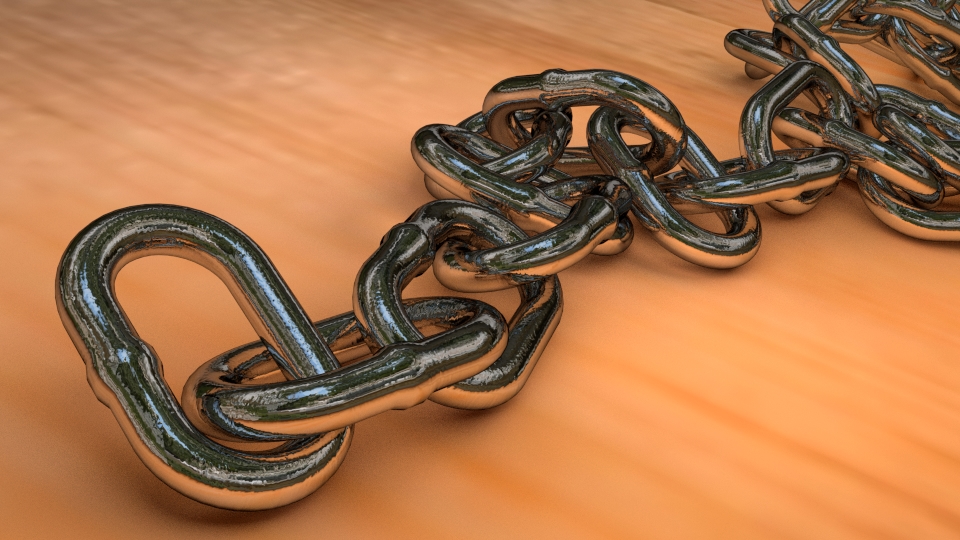 By: Robert J. Nahoum
On April 1, 2019, the New York enacted legislation requiring companies to obtain licenses from the New York Department of Financial Services ("DFS") in order to service student loans owed by New York residents.
Under the new laws, servicers of federal student loans are automatically deemed as licensed. However, servicers that are servicing both federal and non-federal student loans, must obtain the license.
The law does not include certain banking organizations and private nonprofit or public postsecondary educational institutions are exempt from of the laws requirements.
Prohibited practices under the new law include:
Misapplying payments to the outstanding balance of any student loan, related interest or fees;
Providing inaccurate information to a consumer reporting agency;
Refusing to communicate with a borrower's authorized representative;
Misrepresenting or omitting any material information including the terms and conditions of the loan or the borrower's obligations thereunder;
Defrauding or misleading a borrower; and
Failing to respond within fifteen days to communications from the education department.
Violation of the new laws subjects the servicing entity to regulatory action by the superintendent of the Department of Education including up to $2,000 per violation or twice the economic gain attributable to the violation for non-willful violations and a sum not to exceed $10,000 or twice the economic gain attributable to the violation for willful violations.
If you need help resolving a student loan issue, contact us today to see what we can do for you.
The Law Offices of Robert J. Nahoum, P.C
(845) 232-0202
www.nahoumlaw.com