I was fortunate to find Mr. Nahoum via the internet to assist me in getting an old credit card debt resolved. I had debt that was being charged to me over the years and wasn't in a position to make any kind of payment so interest fees and other charges kept mounting.
With Mr. Nahoum's professional help I was able to settle the debt at a much lower amount then I would have ever been able to do.
Mr. Nahoum's expertise in this area was so very important in being able to represent me and get a reduced payoff.
I am very appreciative of his due diligence with my case and final outcome.
Robert represented me in a matter recently and I couldn't be happier. Not only was he able to have my suit thrown out, but was able to go after the original plaintiff for damages, settling it within a short amount of time. His billing structure was more than fair, he was effective, and is an overall nice guy. Highly recommended.
He did an excellent job with my case. Not only did he figure out I was being overcharged, he managed to get a debt drastically reduced from 8k down to 1200. He also stayed in constant contact with me regarding the details of the case. I would recommend him to anyone.
Rob said he could stop the debt collection calls and after I hired him that's exactly what happened. Not only that, we successfully sued a debt collector for harassing me on the phone and I was paid money.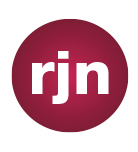 A Satisfied Client
Google Review
It was a true pleasure having Robert represent me during this troublesome time. He reassured me that everything would be ok and kept me informed. Most of all I appreciated his sincerity. I would highly recommend him to anyone!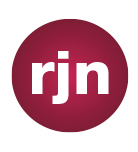 I've worked with many attorneys over the years – and Robert ranks among the best. His knowledge is not just legal theory, but real world. He recommended an appropriate work-out strategy with a financial institution that made sense for me. Most importantly, he was able to put my mind at ease – and get me to focus on the right priorities.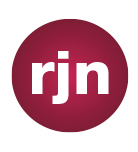 Banking Client
Avvo Review