He did an excellent job with my case. Not only did he figure out I was being overcharged, he managed to get a debt drastically reduced from 8k down to 1200. He also stayed in constant contact with me regarding the details of the case. I would recommend him to anyone.
Rob said he could stop the debt collection calls and after I hired him that's exactly what happened. Not only that, we successfully sued a debt collector for harassing me on the phone and I was paid money.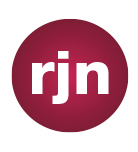 A Satisfied Client
Google Review
It was a true pleasure having Robert represent me during this troublesome time. He reassured me that everything would be ok and kept me informed. Most of all I appreciated his sincerity. I would highly recommend him to anyone!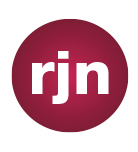 I've worked with many attorneys over the years – and Robert ranks among the best. His knowledge is not just legal theory, but real world. He recommended an appropriate work-out strategy with a financial institution that made sense for me. Most importantly, he was able to put my mind at ease – and get me to focus on the right priorities.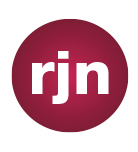 Banking Client
Avvo Review